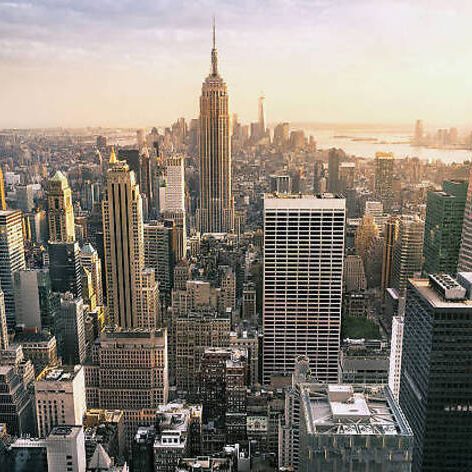 Have peace of mind with Pre-settlement Lawsuit Funding
Get what your case is worth.
Having the peace of mind knowing bills are paid and your life is back on track allows you to live comfortably, giving your attorney more time to fight for the full value of your case. Never settle for less.