Dixie Fire Pre-settlement Funding
The Dixie Fire was a major wildfire that occurred in California, USA, in the summer of 2021. It started on July 13, 2021, in the Feather River Canyon and quickly became one of the largest and most destructive wildfires in the state's history. The fire burned primarily in Butte, Plumas, and Lassen counties, covering an area of over 900,000 acres (3,600 square kilometers) and destroying numerous homes and structures.
The fire's rapid spread was exacerbated by hot and dry weather conditions, as well as strong winds. Thousands of residents were forced to evacuate their homes, and the fire prompted widespread firefighting efforts involving local, state, and federal agencies. It also caused air quality issues across Northern California and beyond due to the massive smoke plumes it generated.
The Dixie Fire's containment took several months, and it was not fully controlled until late in the year 2021. It was a stark reminder of the increasing wildfire risks associated with climate change and the need for proactive measures to mitigate such disasters. Contact us today to learn more about our pre-settlement funding solutions and take the first step toward getting the financial support you need to move forward.
If you or your family has been impacted by the California Dixie Fire and need funds now, please fill out the form below. We are here to help and listen.
Applying for a cash advance while you wait for the Dixie Fire case to settle is simple and your credit score is not a factor. Fill out the online form or give us a call.
We will contact your attorney on your behalf to request the documentation/materials related to you case. Everything is kept confidential.
Receive A Cash Advance for your Dixie Fire Case
If approved, you'll be sent funds via a check or bank wire. Use the money to pay bills, and live comfortably before your case settles.
Legal Funding to Receive Cash for your Dixie Fire Case:
Is the lawsuit for your Dixie Fire case taking too long? Litigation funding may be the answer for you. We can provide the funds to cover your needs to live confortably before your case settles.
Dixie Fire legal funding allows plaintiffs financial stability while awaiting a personal injury or other legal case. The process consists of contacting your attorney to obtain all documentation related to the case and have it reviewed for a potential funding. Please note all documentation is kept confidential during the entire process. Typical reviewing can take anywhere from 24-48 hours depending on the cooperation from the firm and you the client. Once approved a check or bank wire can be sent the same day. You are not required to re-pay until your case settles in court.
We will help you get the funding you need
We provide legal funding nationwide. Obtaining funds before your case settles alleviates many problems helping to pay for living expenses, bills, car repairs or medical payments while your case is in litigation.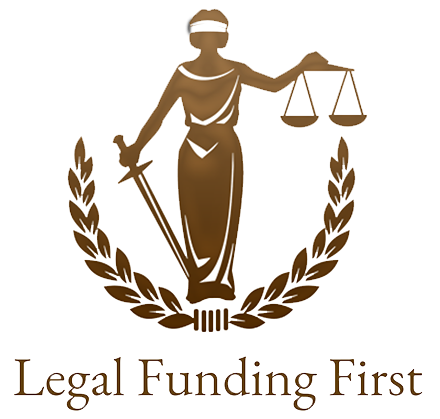 Legal Funding is Risk Free
Getting a cash advance for your Dixie Fire case is 100% risk free, there is no repayment if you lose. This is not a loan but a non-recourse advance. Again, you are not liable to repay the money if you lose your case.