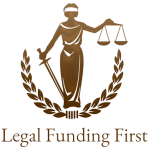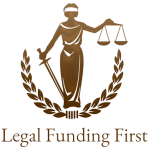 Pre-settlement Funding allows plaintiffs financial stability while awaiting a personal injury or other legal case. The process consists of contacting your attorney to obtain all documentation related to the case and have it reviewed for a potential funding. Please note all documentation is kept confidential during the entire process. Typical reviewing can take anywhere from 24-48 hours depending on the cooperation from the firm and you the client. Once approved a check or bank wire is sent the same day. You are not required to re-pay until your case settles in court.
Apply online or give us a call to discuss the entire legal funding process.
Step 2: We call your Attorney
A call is made to your attorney for an introduction and to obtain all information and documentation pertaining to your case.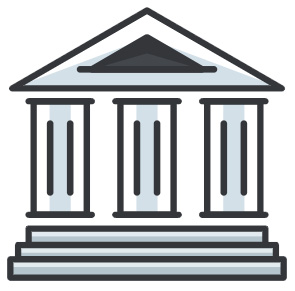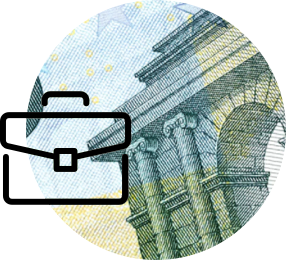 Step Three: We Review Your Case
Once all documentation is obtained all information is sent to one of our underwriters for the reviewing process. Cases are reviewed in order as they are received. Typical reviewing process takes anywhere from 24-48 hours.
Step 4: We have your attorney sign
If approved a contract is sent to you and your attorney for signature. Both copies are required to be executed.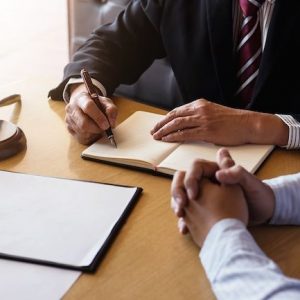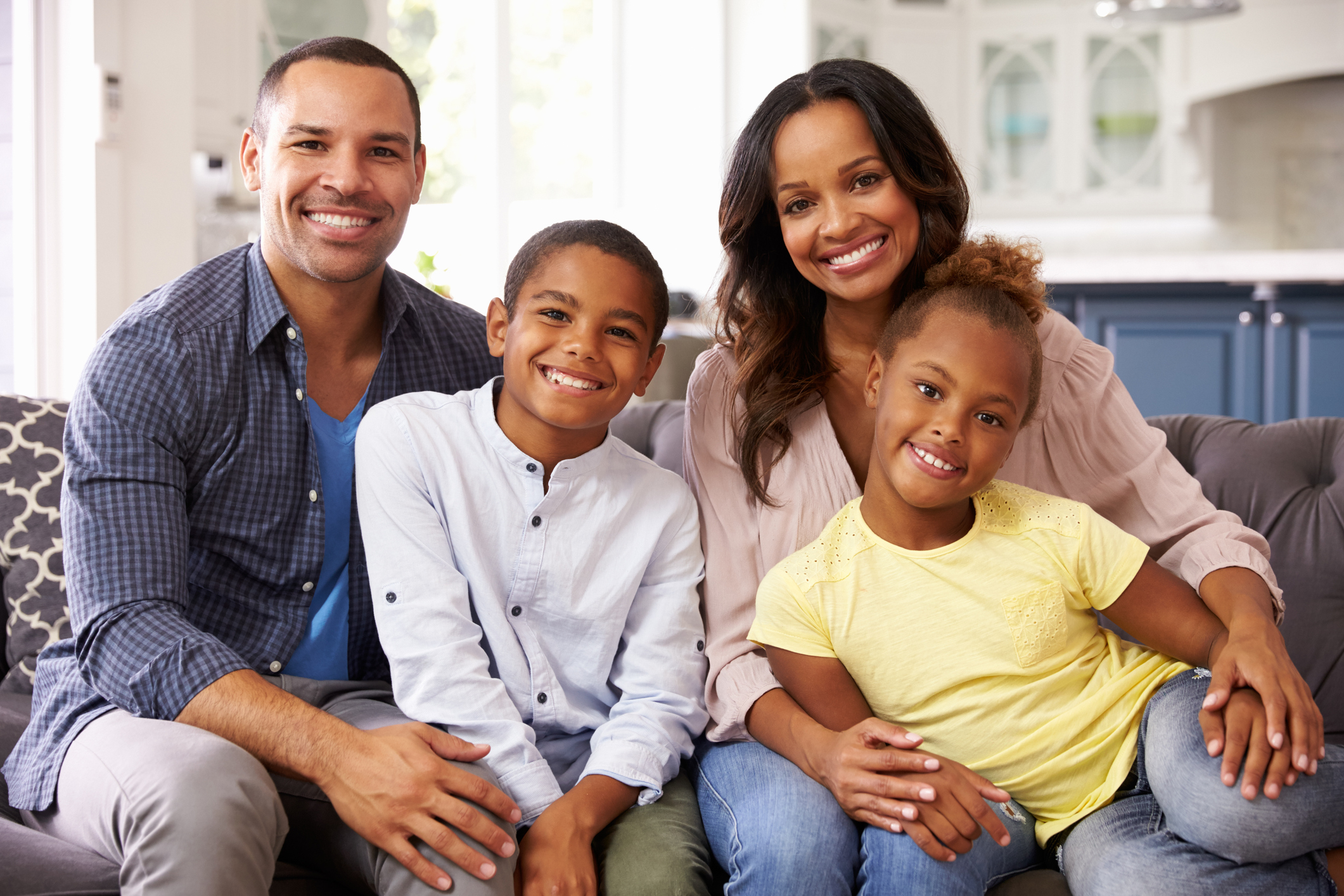 Step 5: We Send out your Funds
Funding is 100% risk free and your credit score is not a factor. If you lose your case in court you are not required to re-pay.
Once both executed contracts are received funds are sent via a check or bank wire. Check is sent next day delivery and a bank wire typically clears same day.