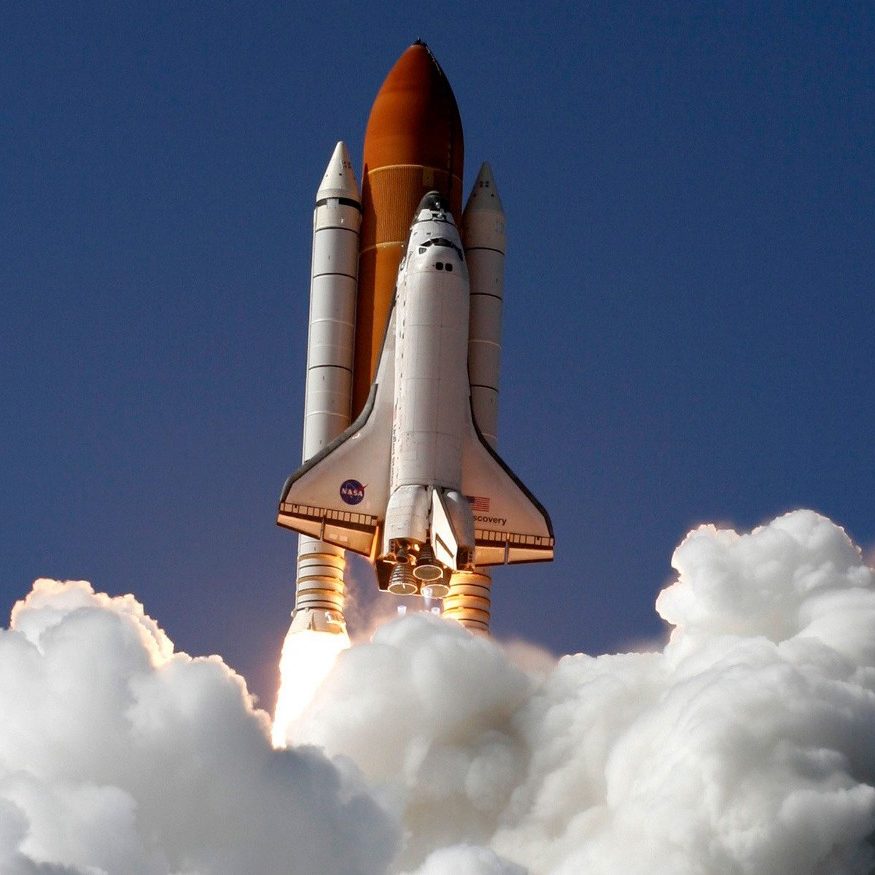 Go on missions, gain souvenirs, experience, and knowledge of the cosmos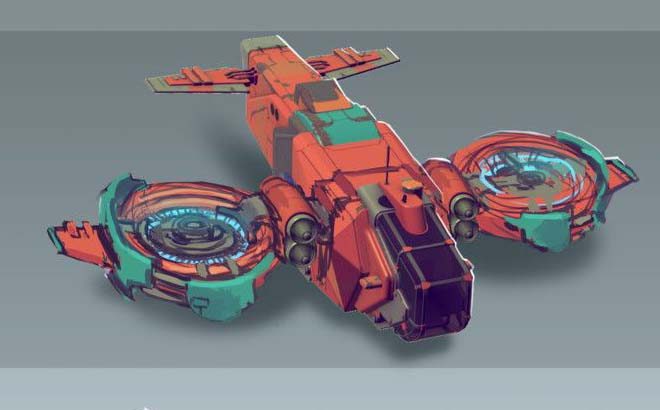 Ship Capability
Permits travel past the out edge of the solar system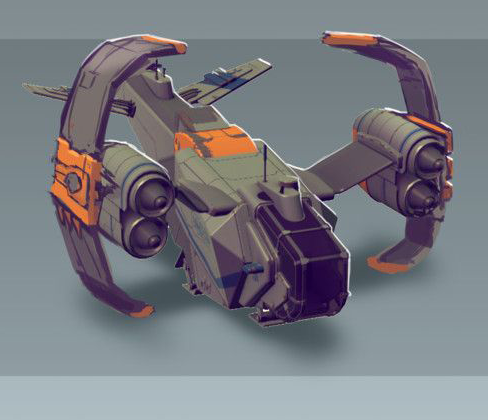 Ship Capability
Permits travel past the out edge of the solar system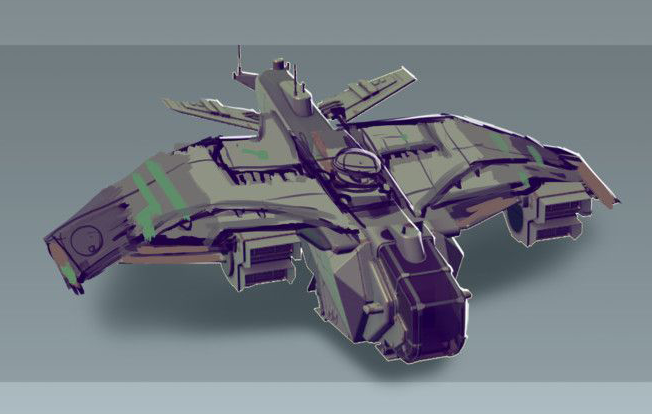 Ship Capability
Permits travel past the out edge of the solar system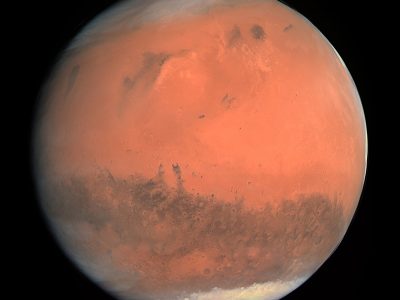 Help the locals get back on their feet by helping them set up the new mining operation. You will need to stand watch while they build up the mining facility.
A successful mission is worth a credit for 50 souvenirs, increased reputation with Martian Locals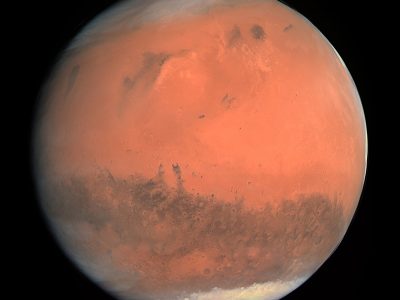 Mission: Language Barriers
You and your team must speak with the locals to learn their language and their secrets. Don't you dare insult their mother!
A successful mission is worth invaluable knowledge
Exploration Mission to Pluto
Exploration to Pluto, search for ???. Beware the Wendigo.
Possible Mission Rewards: ???, Death